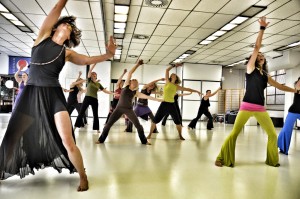 Check out new classes with Evi and other Nia events happening in Athens, Greece and London.
Awareness of Feet: Sensing the Hands that Touch the Earth
Athens, Greece
The focus of this workshop is cultivating an awareness of the feet, and the intent is to learn how to use the feet to self-heal and condition the body from the ground up.
We will look at the form and function of the feet to become body literate and skilled in reading the sensory signals of healthy foot mobility and stability. We will use exercises that will help us increase the sensory IQ in addition to increased self-knowledge, so that we can improve the way we move, walk and live in our body.
When: Sunday 11.30am, 7th May 2017
Where: Choroekfrasi Dance Studio, Chanion 1 & Souliou, Aigaleo, Athens
Contact: The studio at 0030 210 5913986, or Evi 0030 6984 902066